Could YOU be RSD's new Treasurer?
If you have a background in finance and/or accountancy and would like to join our Board of Trustees please click here!
Latest News and Events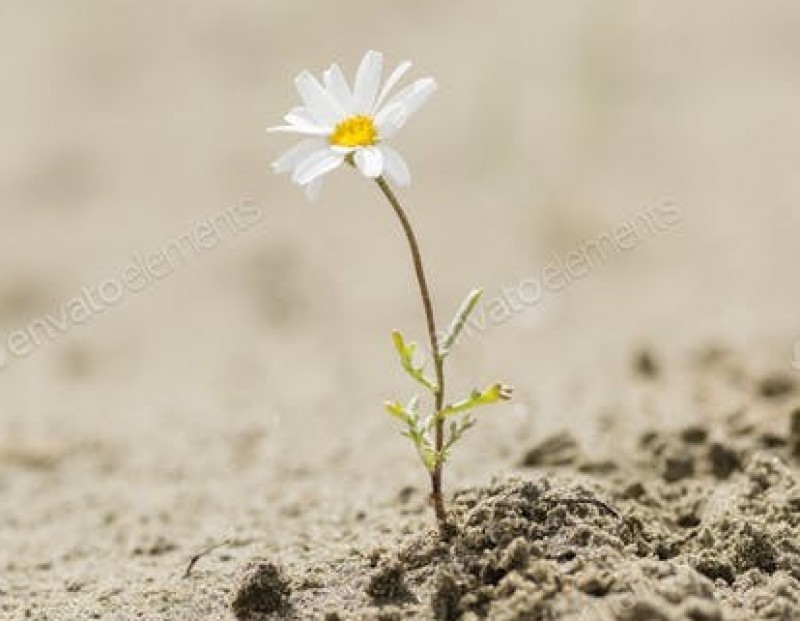 17 Nov 2021
RSD's 2021 Annual Review - online version now available
RSD's Annual Review for the 2020-21 finanical year is available by clicking here.