RSD celebrates its 20th year in 2021!
Covid update May 2021:
We are able to offer more appointments now that the community centre is open more days per week! Contact us if you need help
Latest News and Events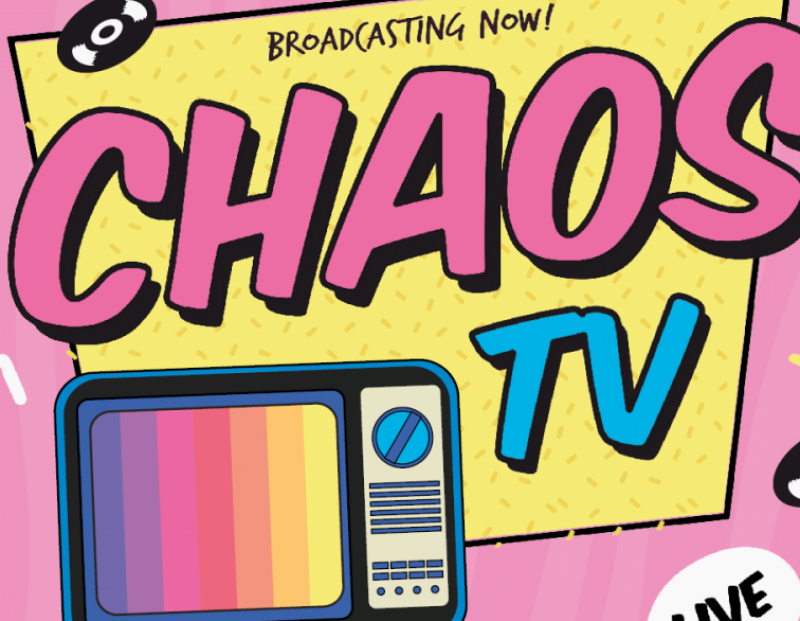 18 Jun 2021
RSD trustee and client on Chaos TV!
RSD trustee Ruth Grove-White and client Walaa Hemesho recently featured in Chaos TV's Refugee Special programme. They talked about life as a refugee in Devon and the support RSD gives to the local refugee community. You can watch them by clicking on the following link:
https://www.youtube.com/watch?v=e4EiAHLNh5U
The whole programme lasts just over forty minutes but if you want to cheat and just see Ruth and Walaa strutting their stuff, skip forward to just after the twenty minute mark!