Could YOU be RSD's new Treasurer?
If you have a background in finance and/or accountancy and would like to join our Board of Trustees please click here!
Latest News and Events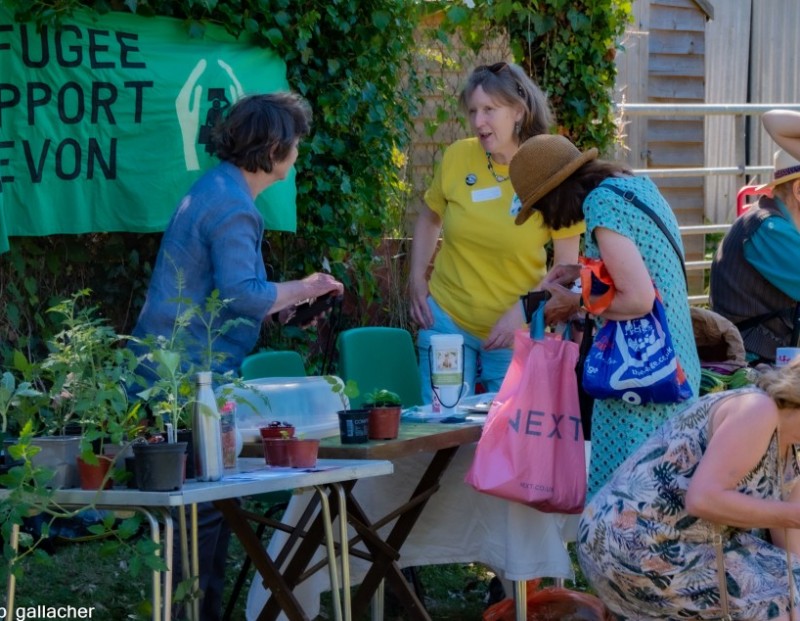 16 Jul 2022
RSD at St Thomas Together International Festival
The St Thomas Together International Festival was held on Saturday 9th July 2022 at the St Thomas Methodist Church. It was a lovely day celebrating cultural diversity in the local community, with free food provided by people from several countries, as well as music, dancing and displays.
RSD volunteer Mark had arrived early and set up the stall in an excellent spot in the shade. He had also brought some veg, grown on the RSD allotment, to sell for donations.
Anna and June ran the stall and had a lot of interest, particularly as people were drawn over to see what vegetables were available.
It was a very enjoyable afternoon in beautiful sunshine and we raised £64 for RSD
Thanks also to Lizi Allnatt for all of her hard work arranging the event.
(Photo credit: Deb Gallagher)