RSD celebrates its 20th year in 2021!
Covid update May 2021:
We are able to offer more appointments now that the community centre is open more days per week! Contact us if you need help
Latest News and Events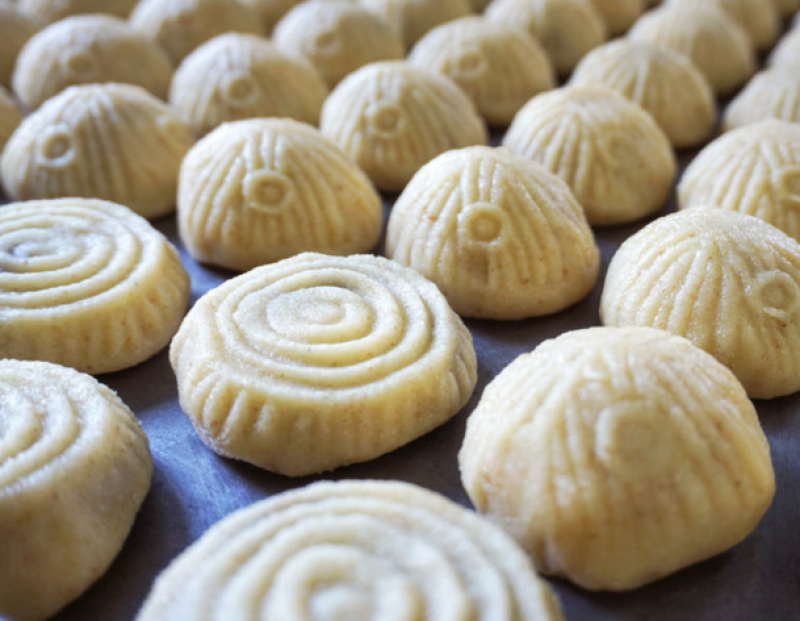 27 Nov 2020
Giving Tuesday 1 Dec - GiveBack 2020 - PART 2 Liz shares a video making delicious Maamoul Cakes from our very own recipe book
For more information about Giving Tuesday - GiveBack 2020 refresh yourself with our earlier articles here
Then sit back, relax, and watch Liz, RSD trustee, making and baking Maamoul Cakes - a delicious recipe from Syria donated to our recipe book.
We will post you a copy of our recipe book in return for a donation of £6.00 to cover publishing and posting costs - donate and order through paypal here
Or by direct transfer to our bank account. Let us know you have done this by completing the form here and email or post it back to us.