We are currently planning for the end of lockdown and hoping we can see more of you in person very soon.
Meanwhile, the staff team all continue to work remotely and can be contacted by phone and email when needed. Please stay safe and observe the government guidelines.
Latest News and Events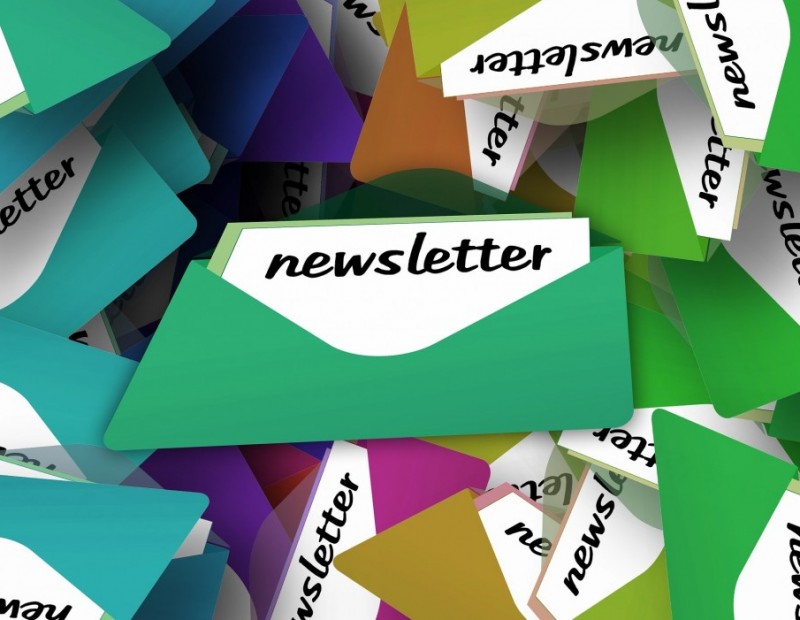 15 Feb 2021
RSD Newsletter - winter edition 2021 now available
The latest RSD newsletter is available to download by clicking on the coloured link below.
In this issue:
• Happy New Year - and THANK YOU!!
• Focus on RSD's education and employability project
• Exeter Community Centre - latest
• Getting to know RSD trustee Bob Mycock
• RSD drop-in client awarded UK citizenship
• Refugee Week 2021 - update
• Holocaust Memorial Day
As always, we like to receive your feedback so if you have any comments or questions - or a story for our next newsletter - please e-mail us - we will be very happy to hear from you.
If you would like to receive this newsletter direct to your inbox please join our circulation list by visiting our home page and completing the 'stay in touch' box at the bottom of the page. Also forward to friends you think may be interested too!