Do you have experience of using medical English, or teaching Biology/Physics to A level?
We are looking for volunteer tutors to help our clients qualify as healthcare professionals. Click here for more information!
Latest News and Events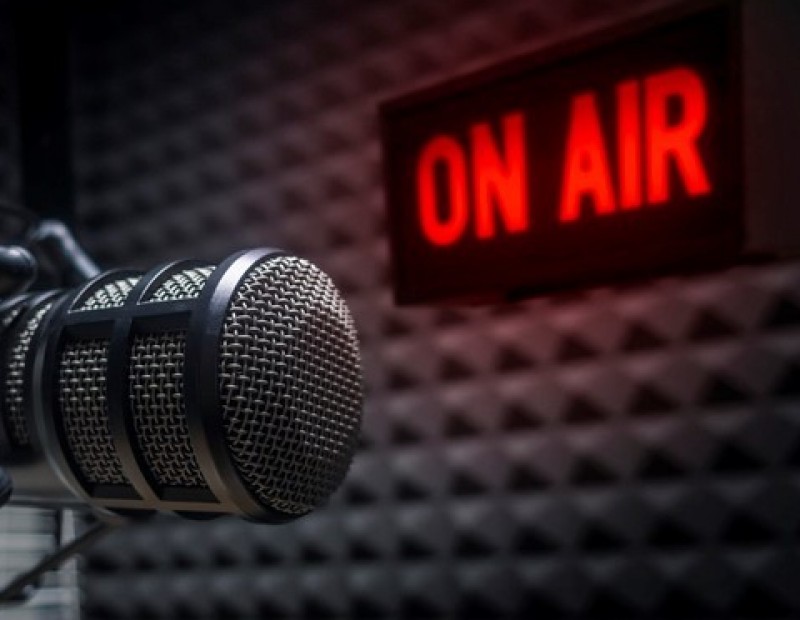 17 Dec 2021
RSD documentary and interviews on BBC Radio Devon
RSD's current chair of trustees Jenny Longford will be one of several familiar voices featuring in an hour-long documentary provisionally entitled 'Welcoming the World – 20 years of Refugee Support Devon', scheduled to be broadcast on BBC Radio Devon between 1 and 2pm on Monday 3rd January.
In addition: former and current RSD trustees and clients will feature in a series of interviews to be broadcast on BBC Radio Devon over the New Year. The eight interviews will feature on the BBC Radio Devon breakfast programme from Monday 27th December until Monday 3rd January, usually around 0725 each day, although the weekend times may differ. The documentary and interviews have been compiled and edited by local BBC news reporter Jo Loosemore as part of RSD's 20th birthday celebrations and we are extremely grateful to Jo for all the hard work she has put into this. Jo informs us that the documentary will be available via BBC Sounds for 30 days after broadcast so please do not worry if you miss it the first time round.
Merry Christmas and best wishes for 2022 to everyone, from all the staff at RSD!