Covid-19 Update 29 October 2020
We are available to help over the phone and some appointments at our office can be made where absolutely necessary. Please see our Get Help pages for more information.
Countdown has begun for Giving Tuesday - 1st December 2020 - keep an eye on our news pages for more info......
Latest News and Events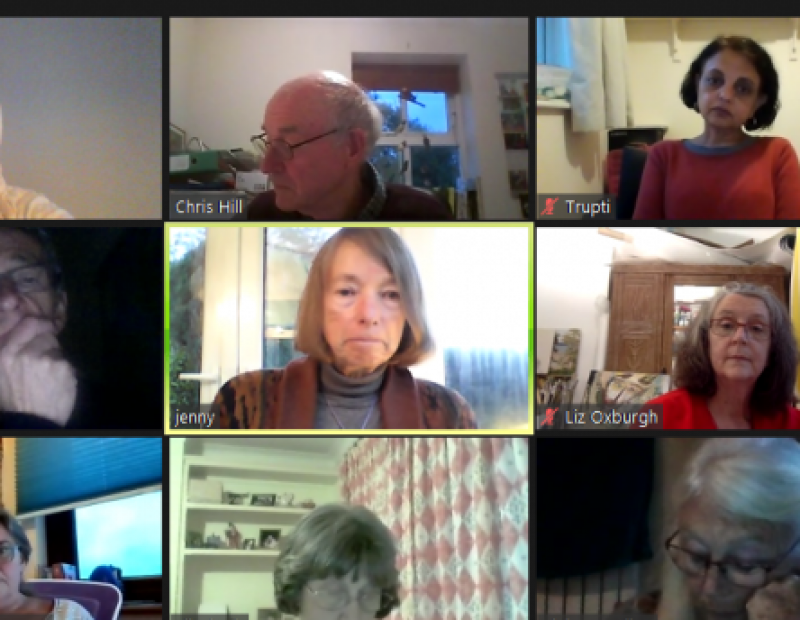 19 Nov 2020
RSD AGM 2020 - minutes now available
RSD's AGM was held via Zoom on 20 October. Because the AGM had to be held remotely it was decided to keep to a brief, formal agenda and the meeting was attended by the RSD Board of Trustees, members of staff and several volunteers. AGM minutes are available here. Our thanks to everyone who attended, we hope to return to the normal AGM format – with falafels! - next year.