Could YOU be RSD's new Treasurer?
If you have a background in finance and/or accountancy and would like to join our Board of Trustees please click here!
Latest News and Events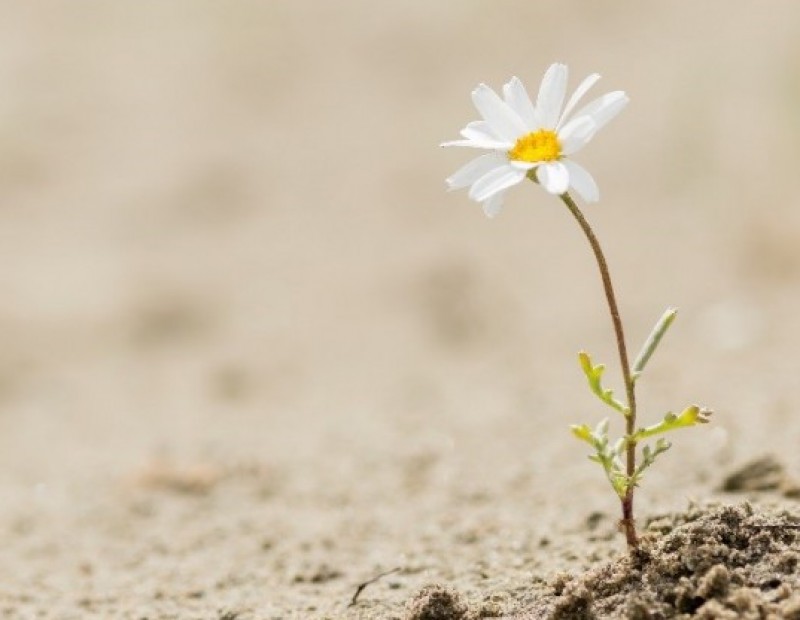 22 Jul 2021
RSD 20 year anniversary crowdfunder launches!
RSD trustee Grace Frain has lauched a crowdfunder in aid of RSD's 20th anniversary celebrations. Grace explains: '20 years on from its establishment Refugee Support Devon has grown, adapted and developed in more ways than could have been imagined. In this unprecedented year of pandemic and lockdown, RSD's services to refugees and asylum seekers in Devon have been needed more than ever. We have to date been relatively successful in raising funds to support the work we do, but as ever, the future is uncertain. The competition for funding is growing so we have set up a crowdfunder in aid of our 20th anniversary. It will run over the next eight weeks and we want to raise £10,000 to ensure that we can continue to grow, providing support and a safe environment for all.'
To visit Grace's crowdfunder page and to make a donation please click here.