Could YOU be RSD's new Treasurer?
If you have a background in finance and/or accountancy and would like to join our Board of Trustees please click here!
Latest News and Events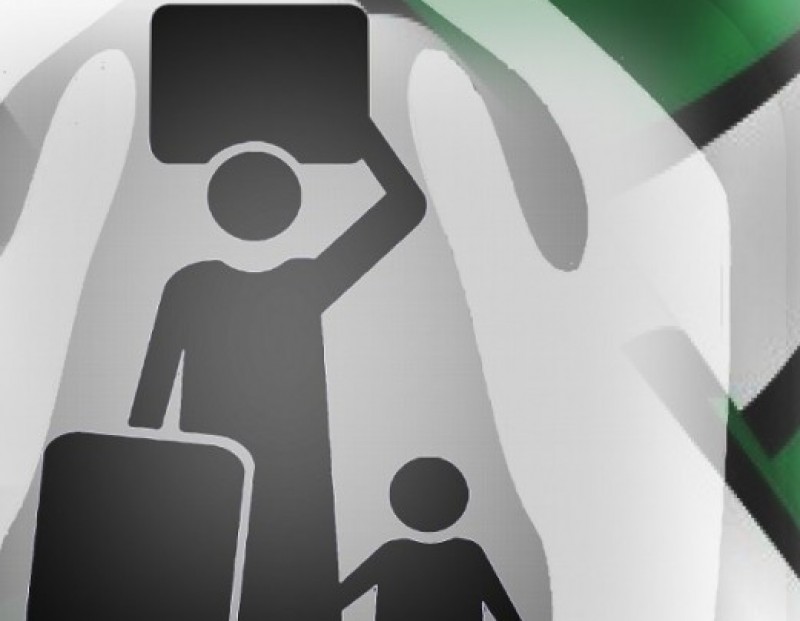 25 Feb 2022
NABB Rally rescheduled to 5 March
The rally against the Nationality and Borders Bill which had to be cancelled last week because of Storm Eunice will now take place at mid-day on Saturday, 5 March. RSD's Chair of Trustees Jenny Longford and Casework Coordinator Neli Montes De Oca have agreed to speak at this event. A flyer giving full details is available by clicking here.