Could YOU be RSD's new Treasurer?
If you have a background in finance and/or accountancy and would like to join our Board of Trustees please click here!
Latest News and Events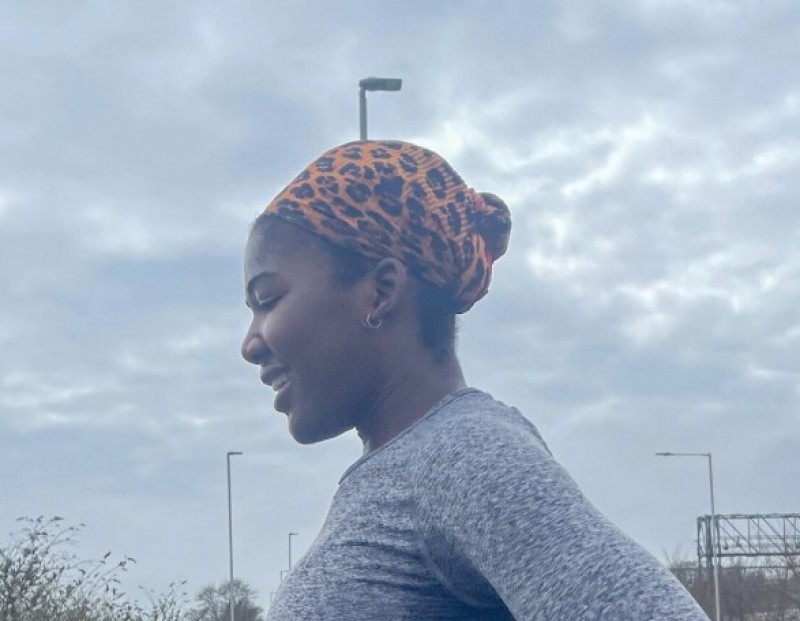 24 Apr 2022
Meet Martha: our new runner...
Why would anyone run a half marathon if they're not so keen running?
Meet Martha Nyikadzinashe. She's traing to run the Plymouth Half Marathon on 19 June. She admits she's not a massive runner and has never run as far as 13.1 miles before.
So, why is she putting on her trainers to do this?
Quite simply, because she believes in Refugee Support Devon's work with local refugees.
Watch her talk about her motivation in this video.
At RSD, we want to say a BIG THANK YOU to Martha!
Go to her Justgiving page to sponsor her.