We are currently planning for the end of lockdown and hoping we can see more of you in person very soon.
Meanwhile, the staff team all continue to work remotely and can be contacted by phone and email when needed. Please stay safe and observe the government guidelines.
Latest News and Events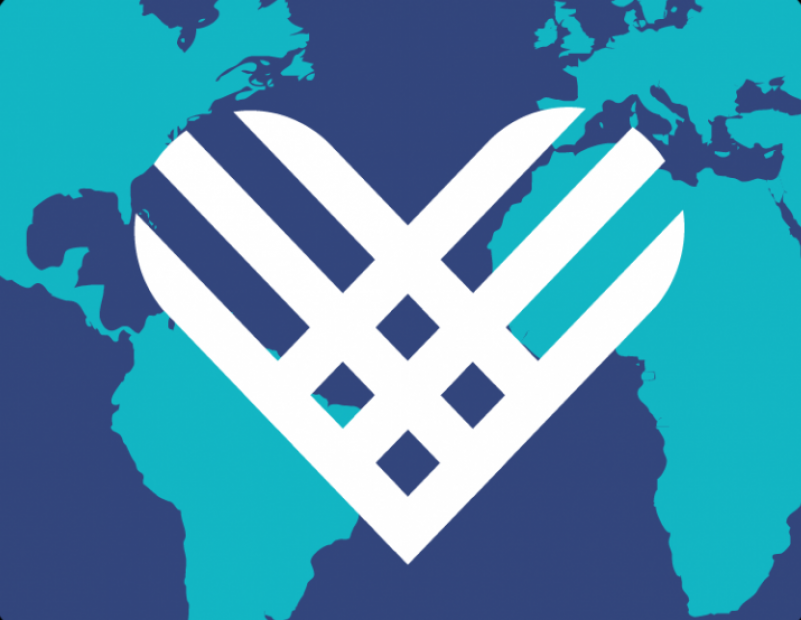 21 Jan 2021
GIVING TUESDAY - THANK YOU EVERYONE - What a boost your generosity has been for RSD......
Giving Tuesday in December was a great success and resulted in a big surge of orders for our recipe book, and some wonderful donations in addition to our regular monthly supporters.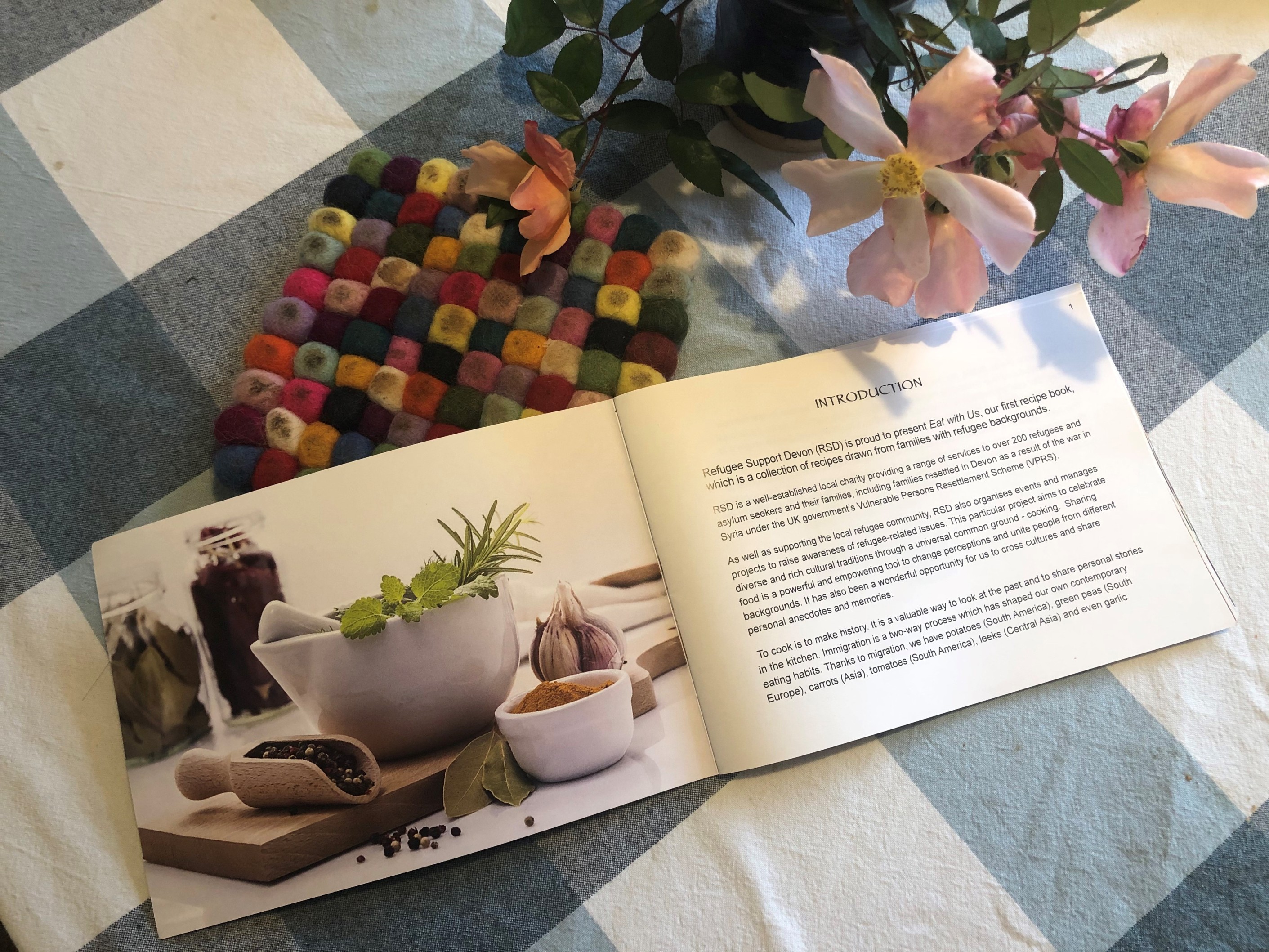 To date we have sent out 83 Recipe Books and raised £554 doing so!
Why not send us some pictures of your dishes to publish here?
During the month of December we also received an extra £2150 in donations - £900 of this on Giving Tuesday itself!
HUGE THANKS for all the support and donations we have received in recent months – it is so very much appreciated, especially while times have been so tough for everyone.