RSD and the government's proposed Rwanda scheme
Click here to read a statement from the RSD Board about the government's plan to send asylum seekers arriving in the UK to Rwanda
Latest News and Events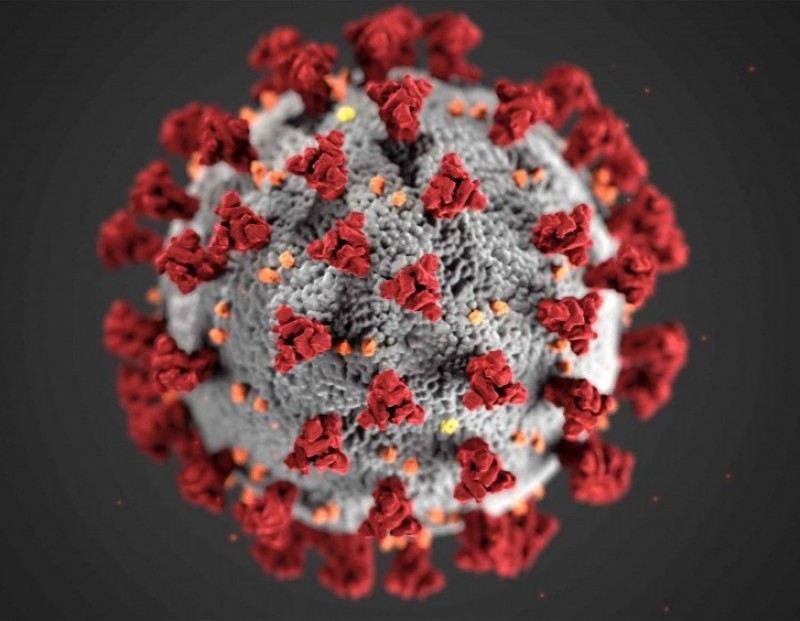 04 Jul 2020
Due to the ongoing situation with Covid-19 and government advice our offices are currently closed
Due to the ongoing situation with Covid-19 and government advice our offices are currently closed, but we are still offering help remotely.
All staff have maintained their usual hours of work and can be contacted by email and telephone as normal. Support to clients is offered by telephone, email and video calls by staff and a limited number of volunteers. In exceptional circumstances we may make appointments to meet in person to provide help. Please contact us for help and we will discuss what will happen if meeting may be necessary.
04 July 2020 UPDATE – we are now preparing to adapt our services further as the lockdown is easing. It may still take some time before we can operate the informal drop-in and outreach services we are used to, but we shall endeavour to help those who need us in the most appropriate and safe way possible.
Please do continue to contact us through our usual numbers and emails and accept our apologies if it takes longer than usual to respond during this testing time.
Take care and stay safe
Annette and all the team at RSD