All best wishes for a healthy and safe 2021.
As we enter the new national lockdown we have had to review how we operate some of our services once again. Face to face appointments will only be possible where help cannot be offered by telephone or video meeting.
The staff team all continue to work remotely and can be contacted by phone and email when needed. Please stay safe and observe the government guidelines.
Latest News and Events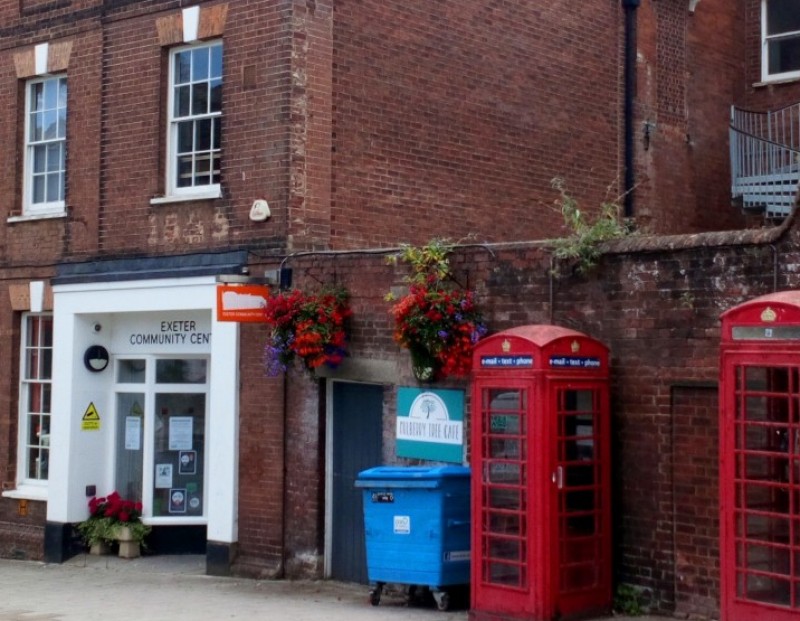 14 Aug 2020
Drop-in Service to resume as Appointments Only Support Service until further notice.
We are now able to offer appointments in person where the support needed cannot be successfully carried out via telephone or video. These will be held on Thursdays from mid August. Appointments must be booked in advance – please contact by phone or text 07498723345 – or send an email via our contact page. If you turn up unexpected at the offices you may find that no-one is there to help, or you will be requested to telephone and book an appointment at the next available slot.
We have undertaken comprehensive risk assessments, and made many changes in line with the WHO and government advice to make sure we can operate safely during this Covid-19 pandemic. In order to keep you and our workforce safe we kindly request that you take time to understand our guidance here before you come to your appointment. Thank you.