Do you have experience of using medical English, or teaching Biology/Physics to A level?
We are looking for volunteer tutors to help our clients qualify as healthcare professionals. Click here for more information!
Latest News and Events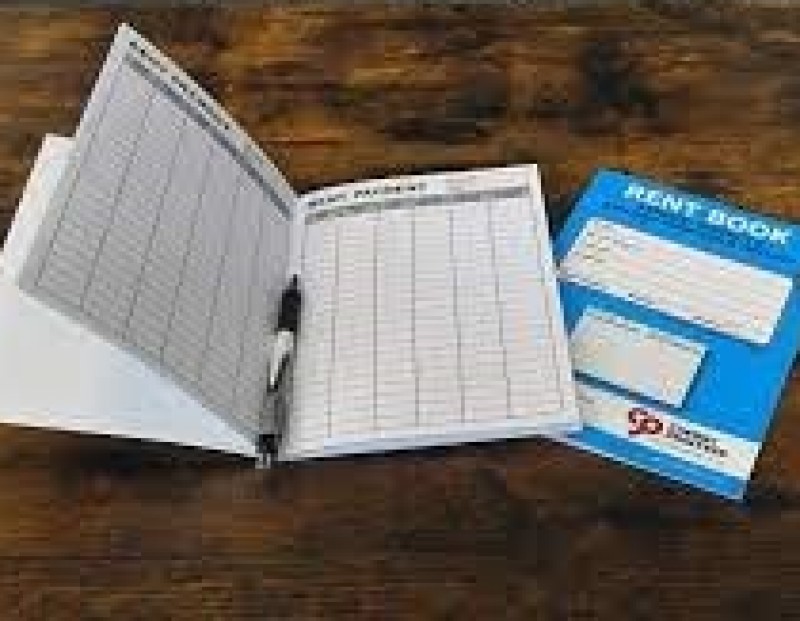 23 Jul 2021
Could YOU rent a house to a refugee family?
Calling all private landlords....
All Devon District Councils are now ready to accept suitable privately rented homes for the recently launched UK Resettlement Scheme [UKRS]. The UKRS replaces the Syrian Vulnerable Persons Resettlement Scheme. You can read about the UKRS by clicking here. Under this scheme an agreed number of refugees approved by the UNHCR as those most vulnerable and in need of resettlement could right now be starting new lives in Devon.
A key factor that limits uptake of the scheme is the lack of privately rented housing available for resettled families.
Since 2015 private landlords in Devon have made their homes available for resettled families through the SVPRS, which like the UKRS, is operated by District Councils, and through Community Sponsorship, a similar scheme where local community groups take responsibility for providing housing and support. Landlords sign a two-year contract with guaranteed rent and pay no management fees for this period.
Landlords involved in these schemes speak very positively of their experiences and encourage others to consider doing the same.
The typical house needed for rental is a two or three bedroom house in good condition and in easy walking distance of shops and schools. Ideal locations are those with good public transport links with both town and rural locations being considered. Interested landlords can find our more by contacting Devon County Council.
Below are the verbatim experiences of two landlords from two different Devon districts.
From a Devon landlord renting through the SVPRS:
For a few years now we have been landlords of a house that is now home to a family from Syria who were bought to our area by the Government as part of the Syrian Vulnerable Persons Resettlement Scheme.
We cannot even begin to imagine what this family have been through before arriving here, or how strange and challenging it must have been for them to start a new life so far from their family and friends and all that was familiar. What we can say and want to say to anyone who is considering offering a property to a refugee family is that they should have no worries or hesitation in doing so: at no time have we ever regretted our decision, in fact quite the opposite.
On the practical side - renting a property to the District Council means that there need be no worries about the rent! The rent is paid by the Council quarterly direct to us. Devon Refugee Support give us and the family all the help and support that we need - not that we have needed much at all - we have had no problems at all with the family as tenants. The family in our house have four children, and it has been a pleasure to see them grow and blossom in their time here. Being Landlords on this scheme has been straightforward and rewarding in every way - we are so happy to be able to help, and would very much encourage others who have the opportunity to do the same - it has been a very good thing to do!
From a Devon landlord renting through Community Sponsorship
We had been preparing to host 'our' Syrian family for 9 months, the community team had furnished the new-build semi. We stood at the door as the minibus from the airport turned up. First out, a three-year old boy, runs up the path, past us into the lounge and found the toys waiting for him. His parents and sister followed, after a few minutes we left them to get on with the food the team had prepared for them. All the effort was worth it.
The next day we met with an interpreter and went through the rental agreement in both English and Arabic.
When we subsequently saw more Syrian destruction on the TV, we felt, at least we had helped to save one family from this.