Covid-19 Update 29 October 2020
We are available to help over the phone and some appointments at our office can be made where absolutely necessary. Please see our Get Help pages for more information.
Countdown has begun for Giving Tuesday - 1st December 2020 - keep an eye on our news pages for more info......
Latest News and Events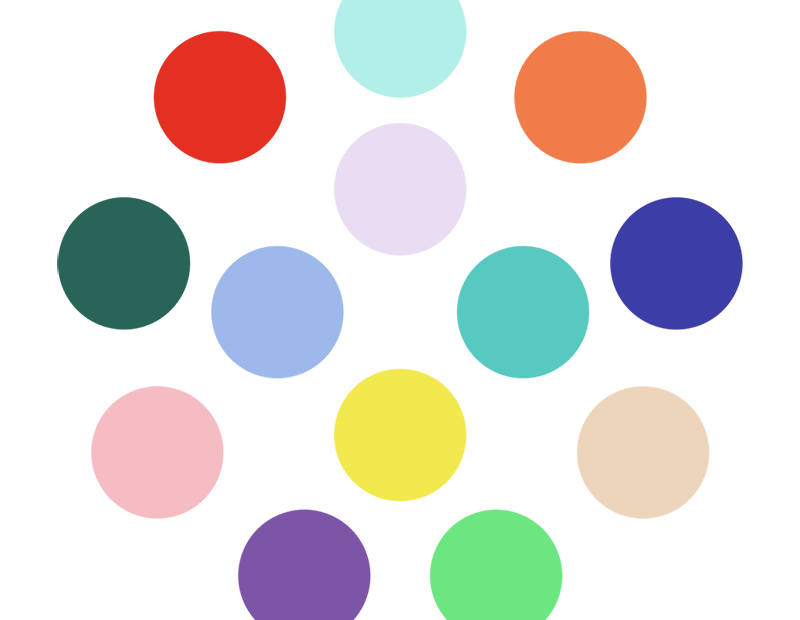 30 Jun 2020
Refugee Week 15 - 21 June 2020. This year a programme of virtual events took place, focused on the theme of 'Imagine'
Refugee Week is a UK-wide festival celebrating the contributions, creativity and resilience of refugees. Founded in 1998 and held every year around World Refugee Day on the 20 June, Refugee Week is also a growing global movement.
Through a programme of arts, cultural and educational events alongside media and creative campaigns, Refugee Week brings about positive encounters between communities, helping them to connect and learn from each other, and promoting a culture of welcome.
Let your imagination run wild....
We invited people to Join us to create a wonderful collection of stories, pictures and poems on the theme of 'imagine'.
See here for competition details
Maybe you'll imagine a future where we've found new ways to care for our planet, connect across borders or protect human life.
Perhaps you'll imagine what it's like to have to leave your family behind, or what your hometown might look like to someone walking its streets for the first time.
Browse through the amazing 'imagine' collection of entries.