Do you have experience of using medical English, or teaching Biology/Physics to A level?
We are looking for volunteer tutors to help our clients qualify as healthcare professionals. Click here for more information!
Latest News and Events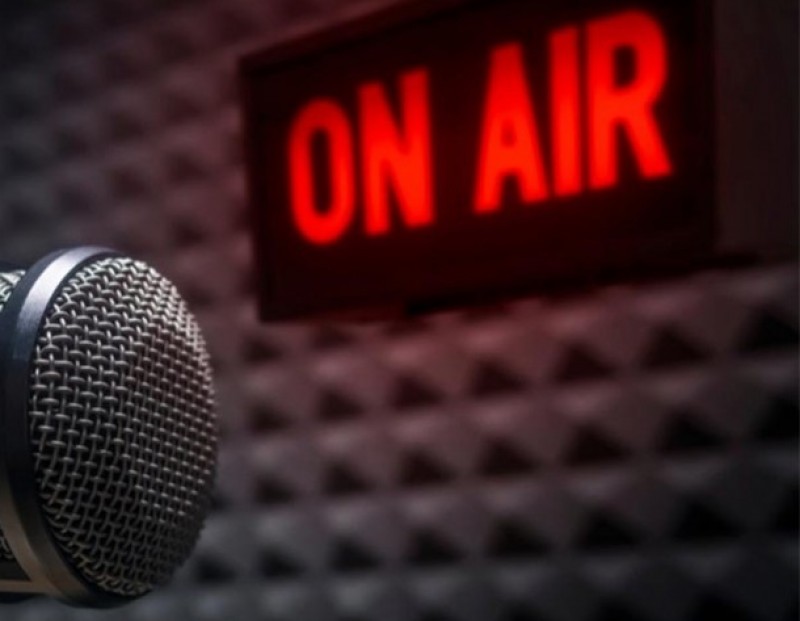 05 Jan 2022
Link to BBC Radio Devon's documentary about RSD
The BBC Radio Devon documentary 'Welcoming the World: 20 years of Refugee Support Devon' was broadcast on 3 January and is available on BBC Sounds until the end of January. You can hear it be clicking here.